Welcome to the Department of Audiology and Speech Pathology
The Department of Audiology & Speech Pathology is a research and teaching Department located in Parkville. The Department delivers graduate audiology and speech pathology education and research studies into the area of human hearing loss and communication.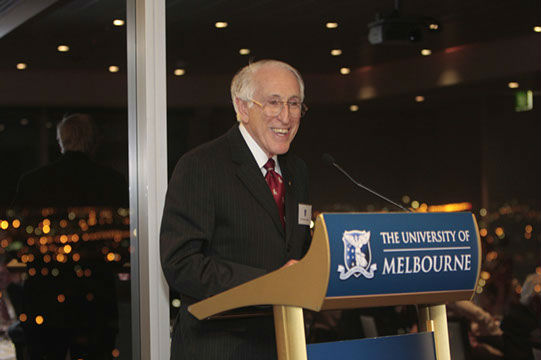 History
The Department of Otolaryngology was created in 1969 when Professor Graeme Clark was appointed to the inaugural William Gibson Chair in Otolaryngology. At the time Professor Clark was the youngest appointment to a full Chair at the University of Melbourne.